PROVIDE A PERSONALIZED EXPERIENCE
Virtual tours have grown to be a popular technique to use QR codes. Give visitors a virtual tour of your place of business, and direct prospective buyers of real estate to virtual tours of individual properties. By incorporating your logo colors and pattern into the QR code, businesses may further differentiate themselves. Place the QR code on locations like your firm's front door or check-in desk, company service vehicle, thank-you cards, business cards, and brochures to increase the number of scans. You may also put it on staff's smartphones.
Create a sense of mystery by adding a QR code to a question on promotional materials or even a T-shirt, requiring the viewer to scan the code in order to learn the answer.
By having clients fill out forms and sign up for discounts or extra information on landing pages for lead generation, your businesses can collect email addresses from users by using URL QR Codes to guide customers to these pages.Be creative!
A good strategy for you as a business owner to increase the number of people who sign up for loyalty programs is to include QR Codes with giveaways and incentives. Building a loyal customer base can be achieved by delivering QR codes with access to member-only discounts and freebies.
LOYALTY PROGRAM INCENTIVES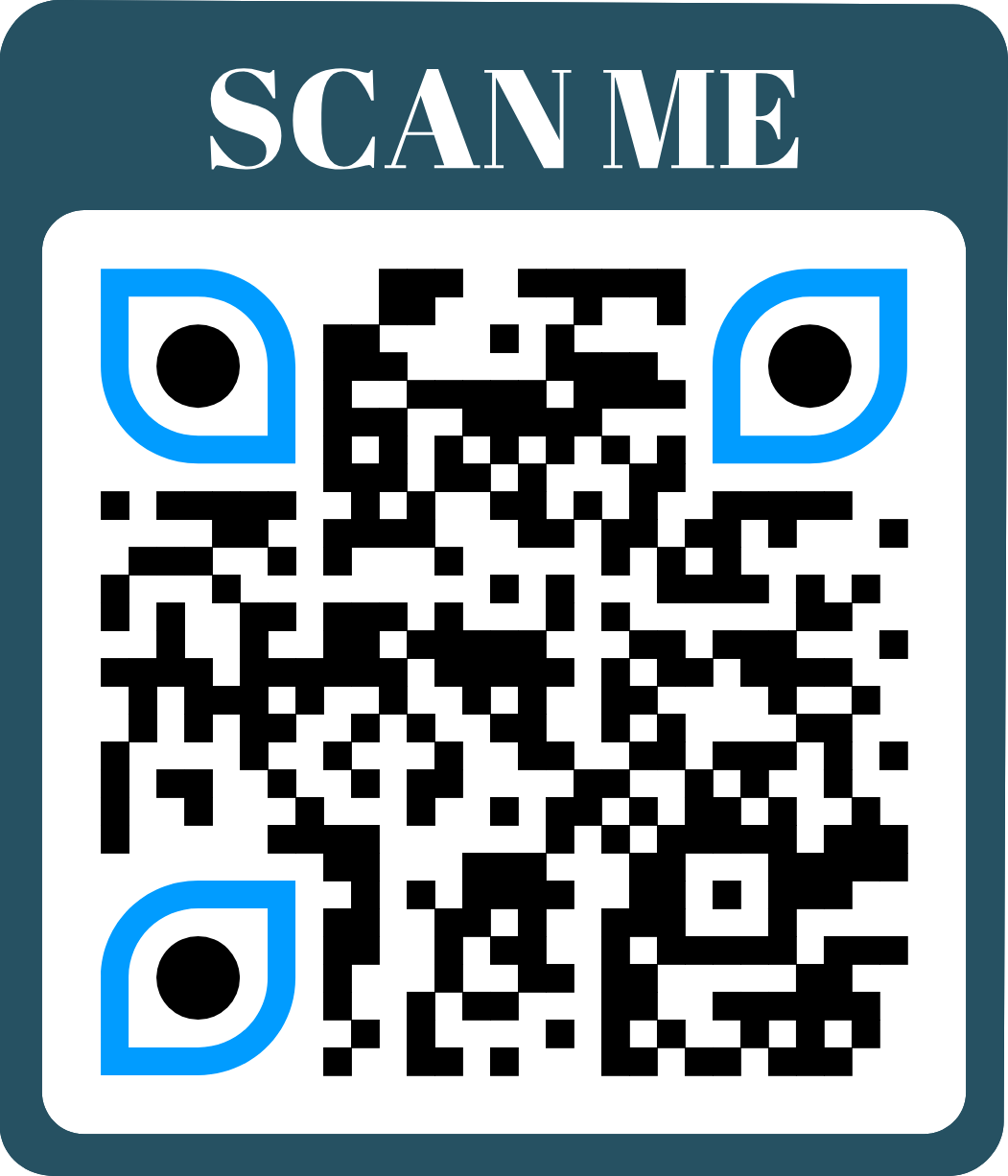 Recent years have seen a sharp increase in the use of QR codes. Find out how you, as a brand or small business, can use QR codes to elevate your brand and boost sales.
Be creative! Finding new and creative ways to stay current is important because the marketing and branding opportunities provided by QR technology are constantly developing.
By using QR codes in unique ways, you can create a memorable interaction and be rewarded with shareable moments, customer loyalty and maximize ROI.